One of the biggest challenges language teachers face is ensuring that their learners are continually engaged and motivated in their studies. As more and more learning moves online and is delivered with the teacher at a distance, it becomes increasingly difficult to prevent students from dropping out or from falling behind.
Providers of online teaching tools are therefore heavily focused on addressing this challenge and gamification is one of the most popular (and successful) ways for them to respond. As part of a gamified teaching approach, teaching tools incorporate elements of successful online games (rewards, puzzles, user choice, avatars etc.) into their content as part of transforming the learning experience into a classroom-scale, multi-player game.
This blog post explores how Reactored, a key language teaching content platform offered by Sanako, uses gamification techniques to support teachers and learners, as well as highlighting evidence of its success.
Reactored – Engaging language teaching platform for schools
Reactored is a multi-language learning content platform that supports learners learn new languages including English, Spanish, French, German, Chinese, Vietnamese, Swedish (new languages are added constantly). It has been specifically designed to make teachers' lives easier and more effective via an AI-powered task generator and assessment tool which help create and assess unique lessons in minutes. Students are able to complete exercises using their mobile phones and learn individually at their own ability level, which helps maintain engagement and builds learner confidence.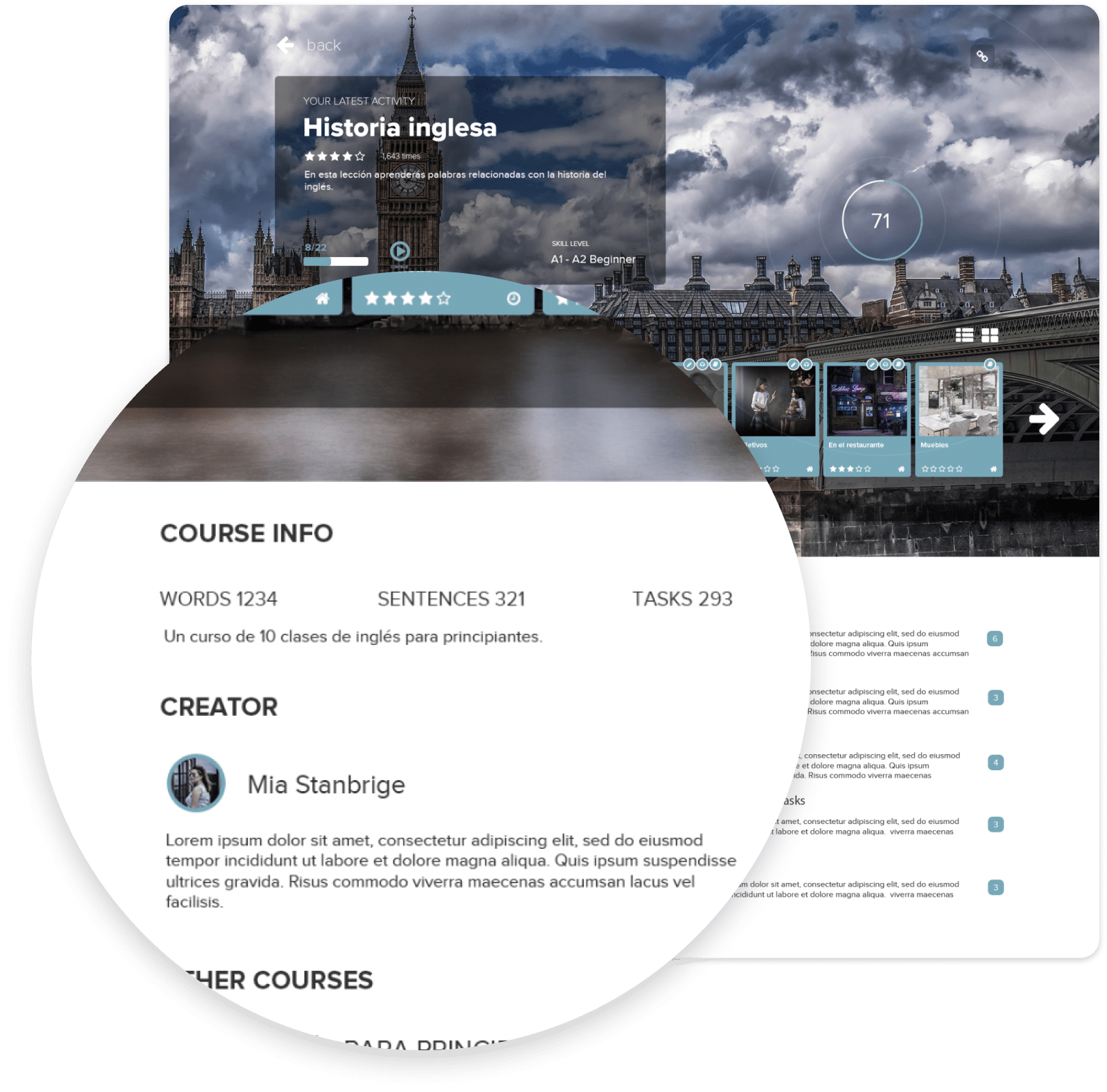 According to Kari Savolainen, one of the key team members behind Reactored, the platform deliberately aims to "give students freedom to learn how they want." Students are able to tailor their studies to their preferred learning style and level of difficulty. They can tackle specific learning objectives via a personalised combination of written tasks, listening and speaking exercises and game-based activities (e.g drag and drops, multiple choice or picture-based exercises.)
At the end of each learning unit, or study set, Reactored shows students a summary of their performance. This highlights their scores, their chosen learning style and the words / sentences learned. Students can also see how many points or badges have been earned as they progressed through the content. They are also able to see how much they have learned (concepts, words, phrases etc.) compared to their classmates and other schools. Teachers are also able to follow their progress easily and can view how often work has been completed, at what level and what grades were achieved.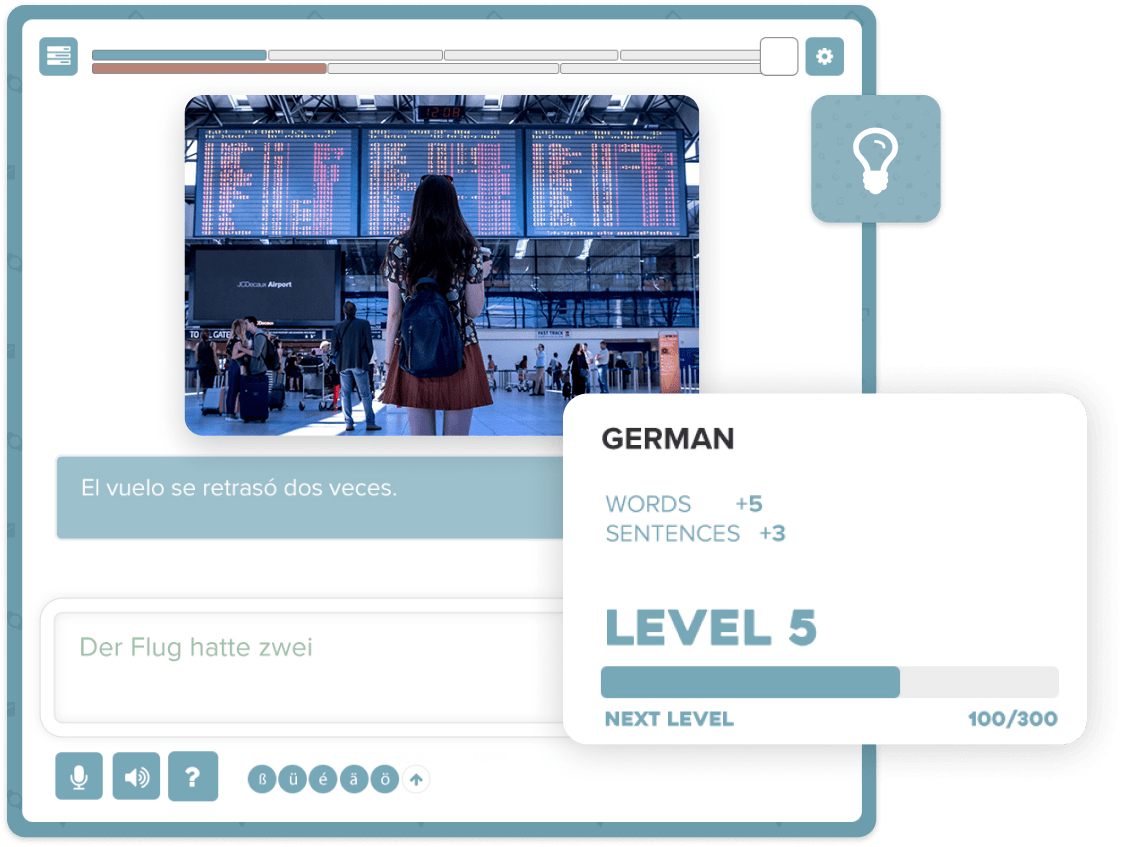 How Reactored is used in real language classrooms?
Elina Kolu, a Finnish elementary school foreign language teacher, has seen at first hand how this impacts students, noting that:
"The immediate feedback received straight after the learning task motivates the student to try again and beat the previous result."
She also commented that Reactored's functionality had inspired students to learn more languages ​​as well:
"Pupils often ask after the lesson if they can do more French tasks, for example, when they are done with the work I set. I always answer, Of course! "
Reactored's student-first approach has helped them gain significant user numbers during the Corona pandemic – the product now has over 25,000 active learners globally. Although the majority of those are drawn from formal education settings, Reactored has also attracted interest from corporate users who praise its ability to "support groups with varied skills and language learning levels" as well as the interest from independent language teachers and home schools globally.
As Reactored's language learning content can be carefully tailored to the customer's needs, corporate employees and other language learning students also "love that it´s mobile so that they can study anywhere and anytime." This flexible, personalised and gamified approach is "key to engaging learners." After all, "no-one learns when access to content is restricted or there's friction between teachers and students."
If you're interested in how Reactored and its gamification techniques could transform your language teaching, then please contact us to arrange an online demo NOW!
Book free demo