You have learned a new language and this has opened up a new world of personal and professional possibilities. Yes, we can relate. And now, after having lived these thrilling experiences, you would like to help others to access the same opportunities as you have by helping them to learn new languages? Well, in this case, getting a language certificate and becoming a language teacher might be the right call! In this article we want to provide a quick start guide on the most popular language certificates so that you will be able to plan your career as a successful language teacher in Europe.
A multilingual continent: where to begin?
Europe is a heck of a continent when it comes to languages. In fact, linguistic diversity is one of European hallmarks, so much so that it was decided to dedicate a special day to celebrate the multilingual character of the continent (European Day of Languages).
If you have a thing for numbers, let's just say that Europe is home to 225 indigenous languages, as well as more than 60 indigenous regional minority languages, such as Alsatian, Basque, Catalan, Friesland. Not to mention the substantial Arab, Chinese and Hindi-speaking communities in Europe.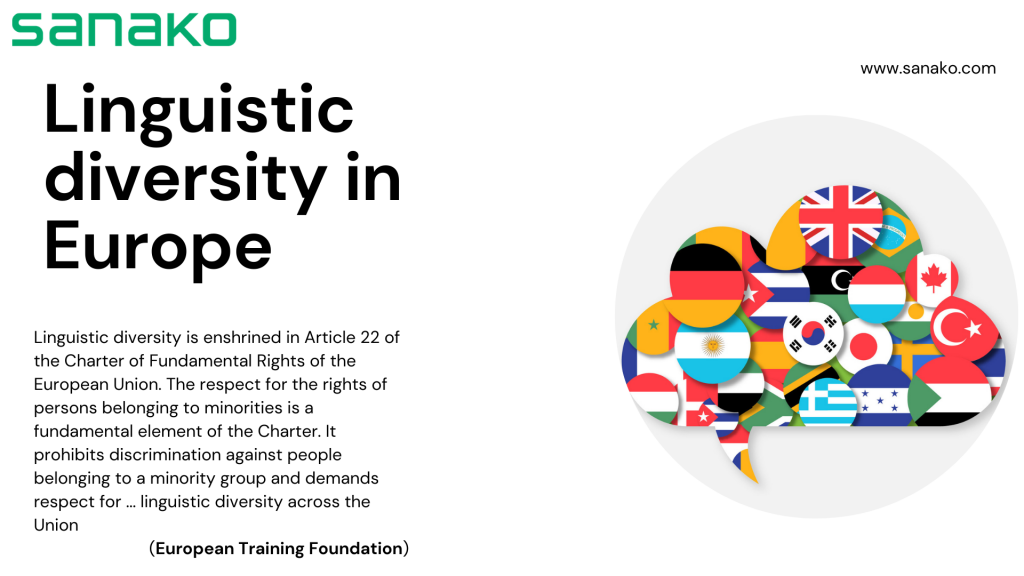 But have no fear! If your goal is to obtain a language certificate and become a teacher you can of course narrow your choice down to those languages that are most widely spoken, or at least most in demand in the labour market.
We have therefore decided to prepare a short guide on the most useful language certificates to teach English, French, and German as foreign languages.
The Evergreen English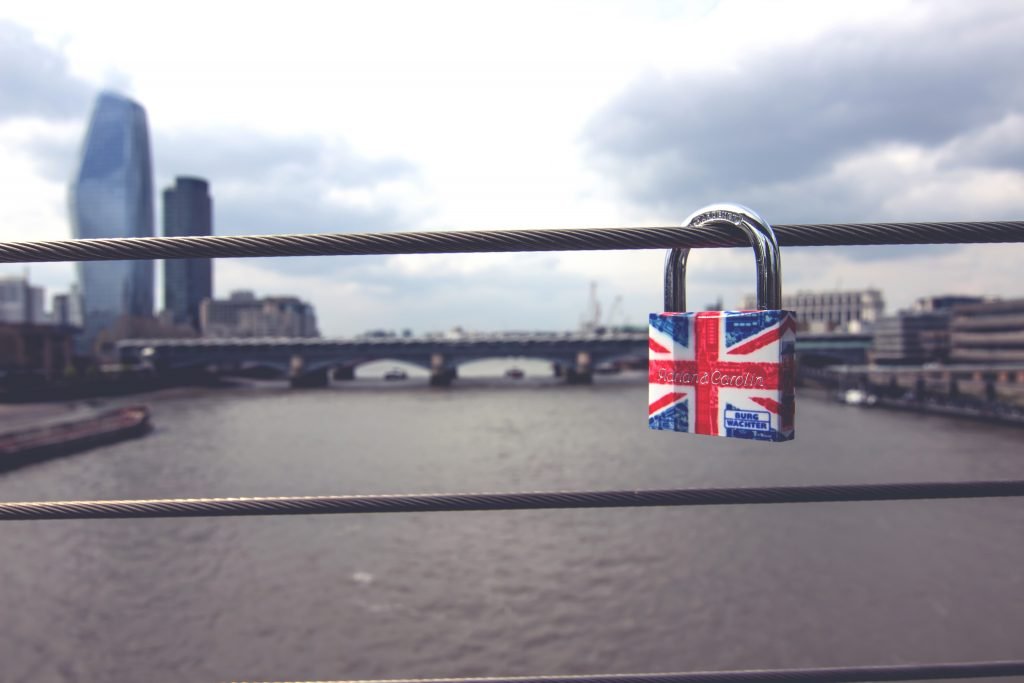 The landscape of English as a foreign language certificate is quite varied and complex.
However, if you still have to gain experience in teaching English, pursuing the Certificate in English Language Teaching to Adults (CELTA) can be a good starting point.
CELTA is provided by the Cambridge English Language Assessment, and is designed for those who have just completed a university degree and wish to obtain a Certificate in English as a Second Language Teaching to Adults (ESL). In order to obtain the CELTA you must have a level of English not lower than C1.
Another useful language certificate is the Teaching English to Speakers of Other Languages (TESOL) certificate. TESOL is a language certificate that concerns the teaching of English to foreigners in English-speaking countries. For those who wish to obtain the TESOL certificate but are not native English speakers, an English level of at least B2 is required.
You may also find courses offering TESOL/TEFL qualifications. Do not be frightened by all these acronyms. TEFL means Teaching English to Speakers of Other Languages and refers to programs in countries where English is not the primary language.
Therefore, the difference between TEFL and TESOL is that the latter applies in national contexts where the first language is English. If you are still a bit confused what is the difference between teaching ESL and EFL, then do check out our other post on the topic "What's the difference between teaching EFL and ESL?"
Even if TESOL and TEFL are often used as interchangeable terms, for safety's sake, it is always a good idea to check official information on which qualifications are recognized in the country where you would like to teach English. In this sense, the national Ministry of Foreign Affairs or Education are reliable sources of information.
We'll always have Paris!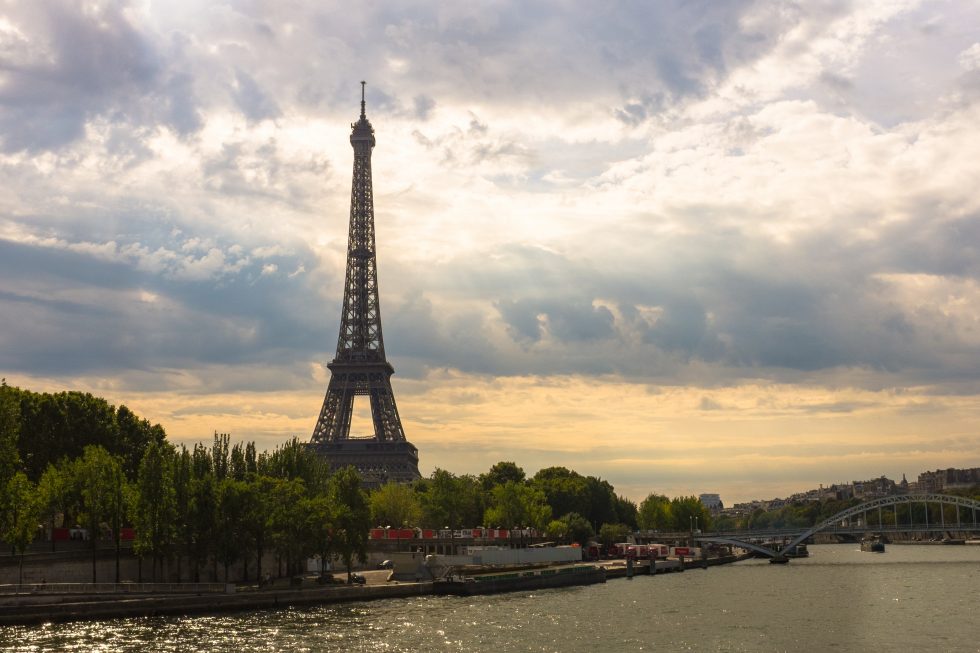 Even the French do not skimp when it comes to using acronyms in the language teaching jargon.
In this case you will find references to français langue étrangère (FLE) and français langue seconde (FLS). FLE refers to language teaching outside the French-speaking world, whereas FLS is the teaching of French to non-native speakers in a French-speaking country.
The Alliance Française, a private body whose mission is the dissemination of French language and culture, issues a professional diploma for the teaching of French as a foreign language (FLE). This certificate is particularly suitable for those who want to teach French in private institutions, both in France and abroad.
Keep in mind that France has one of the strongest cultural diplomacy policies in Europe and invests considerable resources in promoting its culture throughout the world. Therefore, starting a career as a French language teacher is a path worth pursuing
Life is not too short for learning German?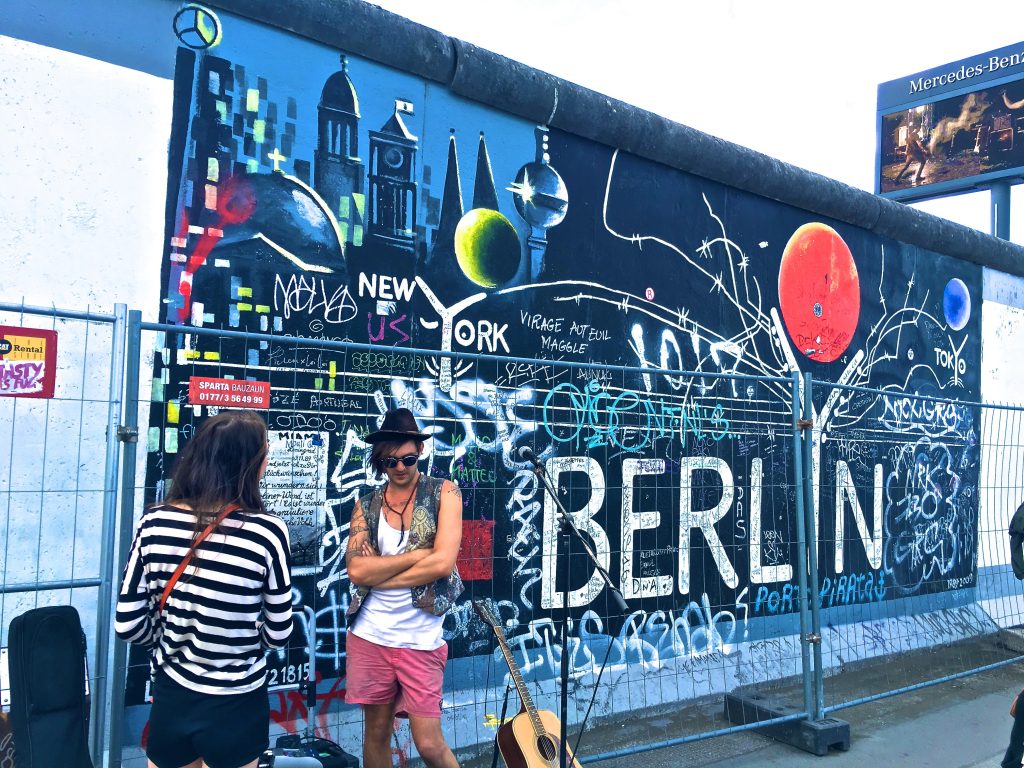 Oscar Wilde argued that life is too short to learn German. Perhaps he was right, but devoting oneself to the study of Goethe's language has its advantages!
For example, it is likely that the political weight of the German language within the European institutions will increase over time. As a result, the opportunities for teachers of this beautiful but complicated language may increase.
In this case, you will need to familiarise yourself with the expressions Deutsch als Fremdsprache (DaF), a common term used to indicate the teaching of German to foreigners, and Deutsch als zweite Sprache (DaZ), which indicates the teaching of German in non-German-speaking countries.
Earning your certification is a requirement if you're looking to become a professional German teacher. Pursuing the TestDaF is a good way to start your teaching career.
The TestDaF is an advanced level certificate, issued by the Goethe Institut and valid for working and doing research in Germany. The exam consists of four parts, after which you are qualified to access higher education courses and qualified job positions in Germany.
Are you a language educator and interested in learning how to incorporate the best modern teaching techniques and EdTech tools into your language classroom? Click the button below to take a look at Sanako's instructional videos for language educators. Subscribe to Sanako's Youtube channel and be part of our global community for language educators!