At Sanako we are determined to do all we can to support language teachers in your teaching practices. In this post you will find a comprehensive list of the bets online teaching resources which you can use to improve your language teaching efficiency and student engagement. Don't forget to explore the rest of our blog to find even more helpful tips for language teachers!
Online resources for foreign language lesson planning
Flippity
Flippity.net is a fantastic online resource website which allows you to turn information in a Google Sheet into a fun classroom activity, including flashcards, a trivia quiz and a crossword. Many language teachers, inspired by MFL teacher and blogger Jane Basnett, recommend using Flippity's Randomizer resource for sentence building activities. Take a look at this blog post on Brenham Tech Daily for a full tutorial how to use this amazing teaching resource.
Quizlet
Quizlet is an online learning tool which allows language teachers to create your own digital flashcard sets. You can easily share them with your students and print them as well. It also has a learning function which provides a a fun and effective way to learn the new vocabulary in your flashcard sets.
Photo Scanning
As you will be aware, it's common practice in the classroom to hand out worksheets and printed activities. With online and asynchronous teaching, this is obviously much harder to achieve. However, a quick, easy and free way of sending these resources to your students is to use a photo scanning app, such as Google PhotoScan (available on iOS and Android). These apps convert your documents and other resources into PDF form which you can easily email to your students or upload to an online drive.
Sanako Connect – Flashcards, automatic pronunciation grading and much more
Sanako Connect is a complete language teaching software offering everything language educators need to run live or asynchronous classes in the classroom and remotely! It enables all teaching modes and your specialist language teaching activities such as flashcards, live group/pair discussion and role-play activities and even automatic pronunciation grading in one ultimate language teaching hub that is accessible via the internet using any device.
Online resource banks for language teaching
Your time is valuable. Save it by utilising the thousands of online language teaching resources available across the Internet. Our blog post on the top MFL Blogs is a fantastic place to start. Then take a look a the following resource banks.
TES
TES.com is a language teacher's best friend. You can register for free and access a wealth of resources and information. There is even a forum section in which you can seek advice and discuss the best language teaching strategies and methods. Save your precious time and energy by utilising the thousands of resources available for ESL and MFL teaching – all of which can be purchased for free or a small fee.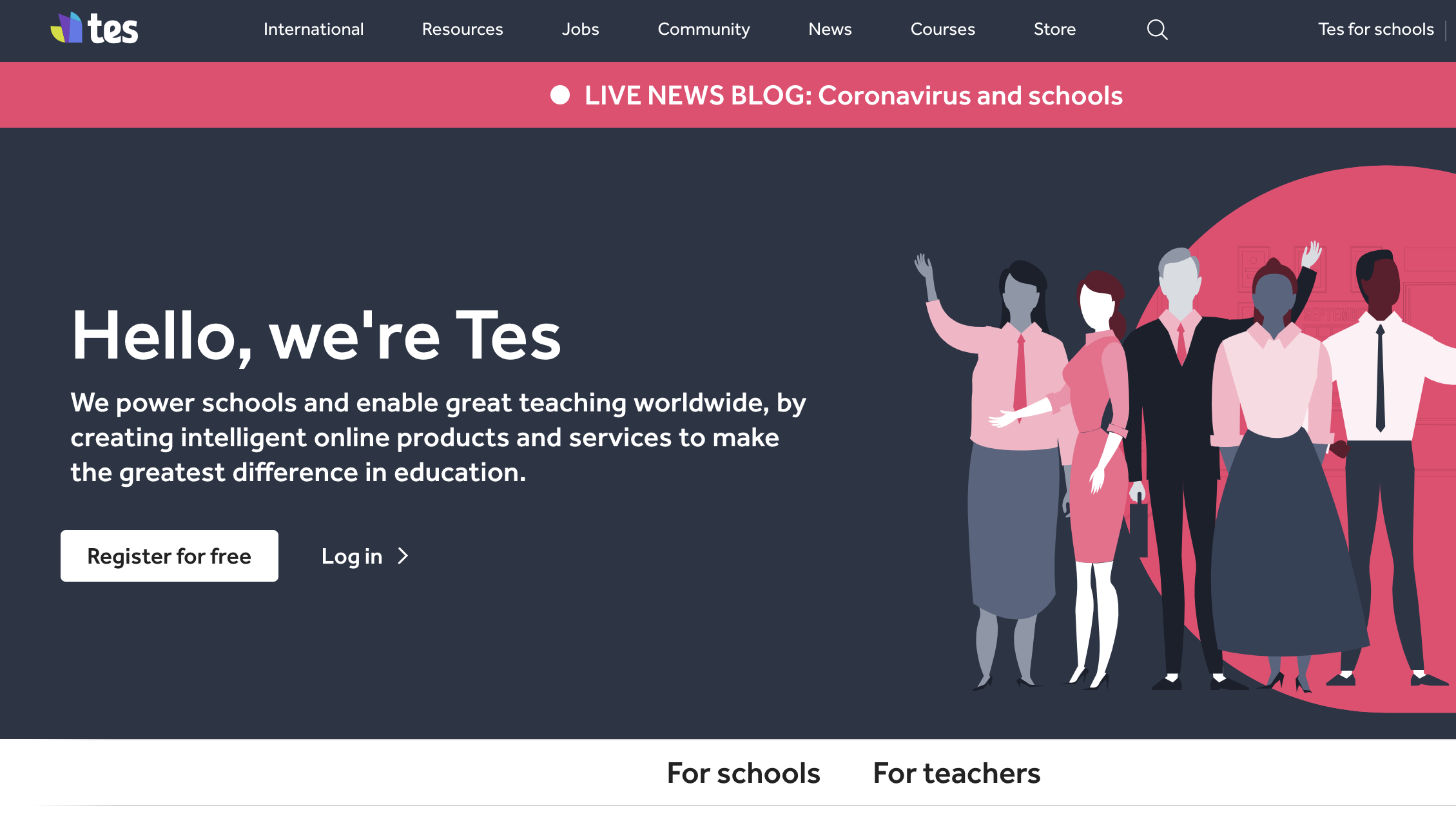 The British Council
The British Council are passionate about providing free high quality resources for English Language Teaching and Learning. On their website you will find a large and diverse range of classroom resources for kids, teens and adults. Also, take a look at Future Learn where they provide free courses on the English Language and preparing for the IELTS.
Online resources for digital resilience
Now that you are integrating digital practices into your teaching more than ever, it is important to be vigilant of the potential cyber threats you might face. Have a look at our article on this topic to learn how to recognise and avoid these risks. For more information, have a look at these great online resources:
UKCIS Digital Resilience Working Group: Understand. Know. Recover. Learn.
The UK Council for Internet Safety have created a useful and accessible framework which your school can use to ensure that you are taking the proper precautions to protect yourself and your students.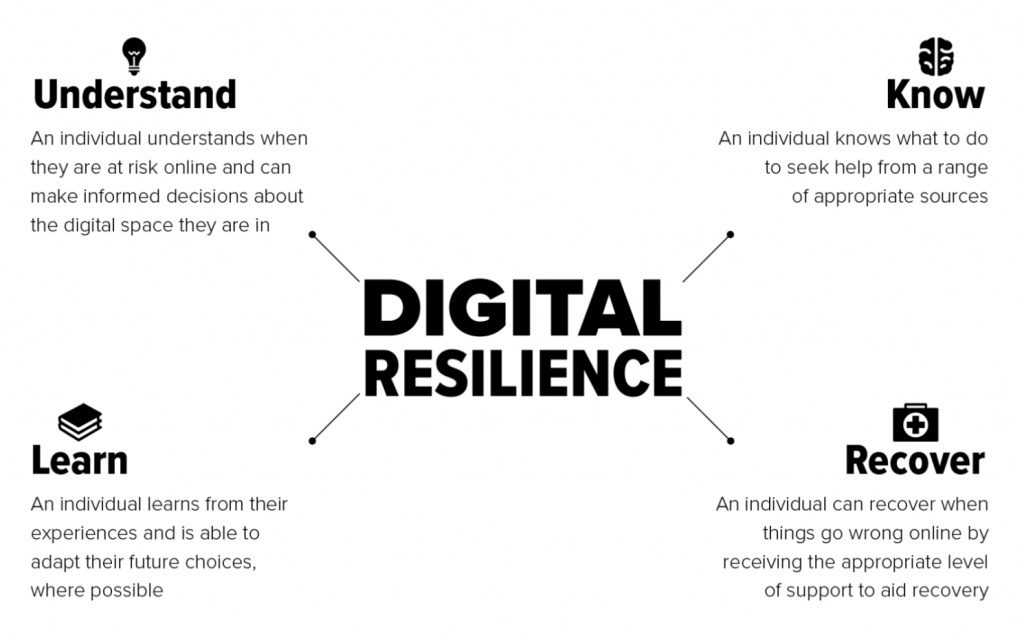 Childnet International
Childnet International have worked with teachers to develop a website full of information and resources to help you understand Internet safety in and outside the classroom.
NSPCC Learning
The NSPCC have produced a resource on E-Safety for Schools to help you teach digital resilience to your students and implement a safe digital strategy across your school.
Online job portals for language teachers
It is not only the study materials and engaging online resources for your students that matter! You as a teacher also need to enjoy your work and find the institution that respects you and your impact. There are many online job portals that help language teachers to find new opportunities and relocate.
Jooble
Jooble provides Language Teaching Jobs all over the USA. Jooble lists current vacancies from all the top employers and is one of the leading job boards in the USA.
TEFL.com
Search for international English Language Teaching jobs from the TEFL job portal.
If you are a language teacher interested to find more useful online resources, then do check out also our another blog post "The top 10 resources to transform your language teaching"!
This blog post was last updated 6 June, 2023.